August 22nd, 2018
Seems every time I logged into WordPress I'd have some kind of update to do and I had the bare minimum of plug-ins. Enough is enough.
I'd heard blogs with GitHub pages were pretty easy to setup and really it was! Github has even figured it out to the point that you can enable HTTPS and it works out all the details even when using a custom domain. Solid stuff. If you haven't looked into it, you should. A lot of folks like D
Upcoming Posts
Comments were not retained during the port and as you can see I've moved to Disqus. There were some requests related to updating the Swagger Identity Server posts. I haven't been playing in that space much lately, but since it seems to be a popular post I may look at updating it to the newest versions of Identity Server, Swagger & Asp.Net Core.
Current interests have me playing more in the front-end with React, Redux, Apollo and GraphQL so I'll probably hit up some posts in that area.
Big News!
Anyways, thought I'd drop a short post to say I'm still around. Just had a little creature keeping me busy lately! Her name is Zoey and she was born on May 15th! This was taken 10 days later. ;)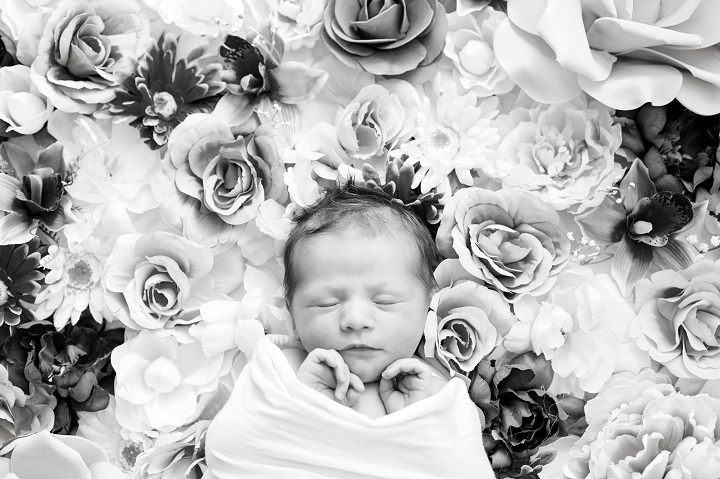 It really is amazing how fast they grow! It's been a little over three months now and she's apparently super tall for her age, but that shouldn't be surprising as my wife and I aren't exactly short. :)
More soon!
---
---